The Principal's Corner Blog
Welcome to Mr. Coleman's blog. 
Join us as we celebrate our communities success and discuss current events and happenings at Visitation.  
Vis Kids Beautifying Our Corner of The World. Thank you to Kensington Resilience Community Fund for awarding Vis the grant to make this project possible; and to the dads and sons of LaSalle College High School for joining us on "branch out" day and doing the heavy lifting.
We would like to give a round of applause to 5th grader, Alex Fields, who took Pi to one hundred digits from memory!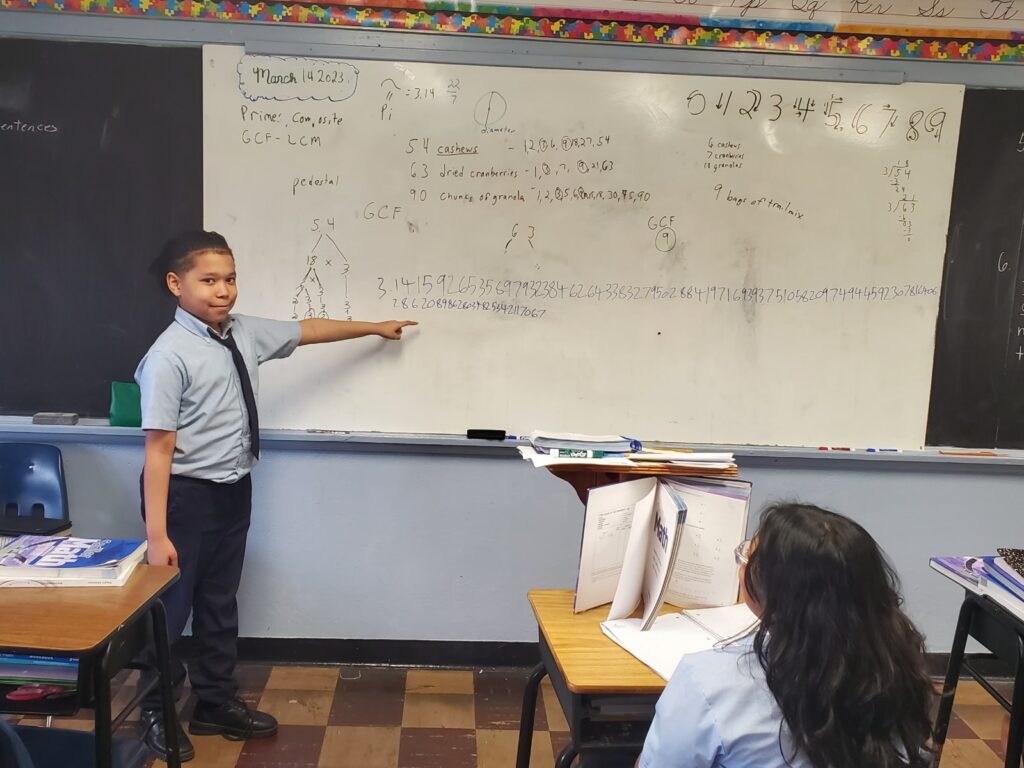 Congrats to Vis Boy's Basketball Team! They finished in second place in the Regional 3 this year. Extra congrats goes out to our SIX All Star players: Christian, Iamar, Christopher, Zaphen, Isaiah and Ethan. Thank you coaches Juan and Marcus. We appreciate your dedication and commitment!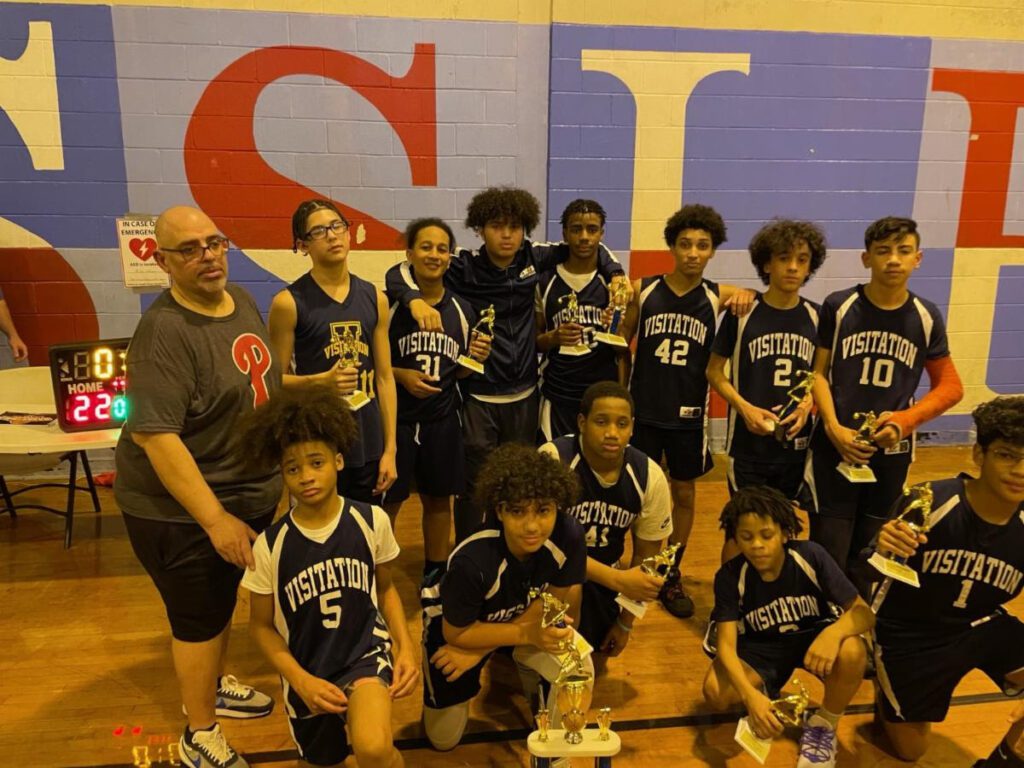 Lent - Our 1st graders happily show off their ashes placed on the foreheads for Ash Wednesday to begin the Lenten season.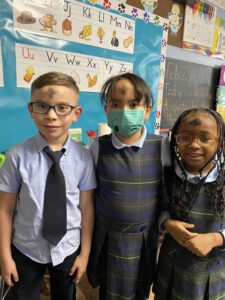 Vis students enjoying Catholic Schools Week!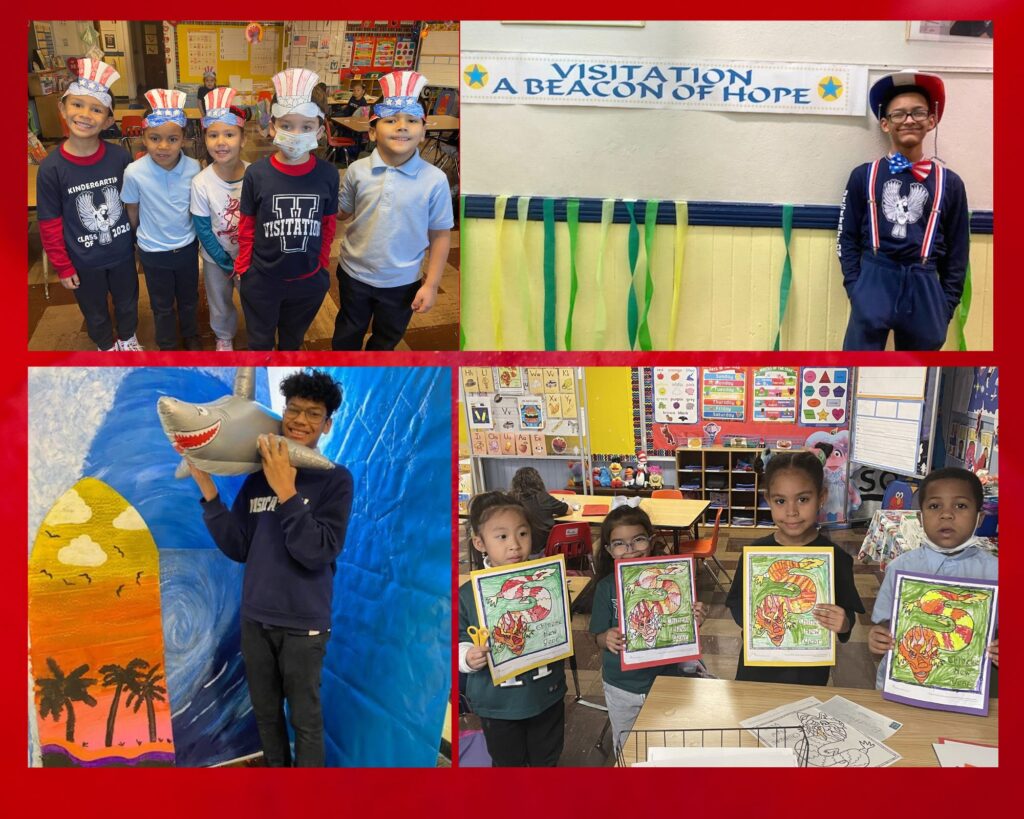 Vis Christmas Concert 2022 - Hear the sweet melodies of the Vis choir singing Christmas songs.
Congratulations to the Class of 2022! We are extremely proud of all of our graduates, from Pre-K 3- 8th grade! These past few years have presented many challenges but, as always, all of our students have shown resilience, perseverance, and determination! The growth that our students have made is remarkable. We are truly honored that…
Read More