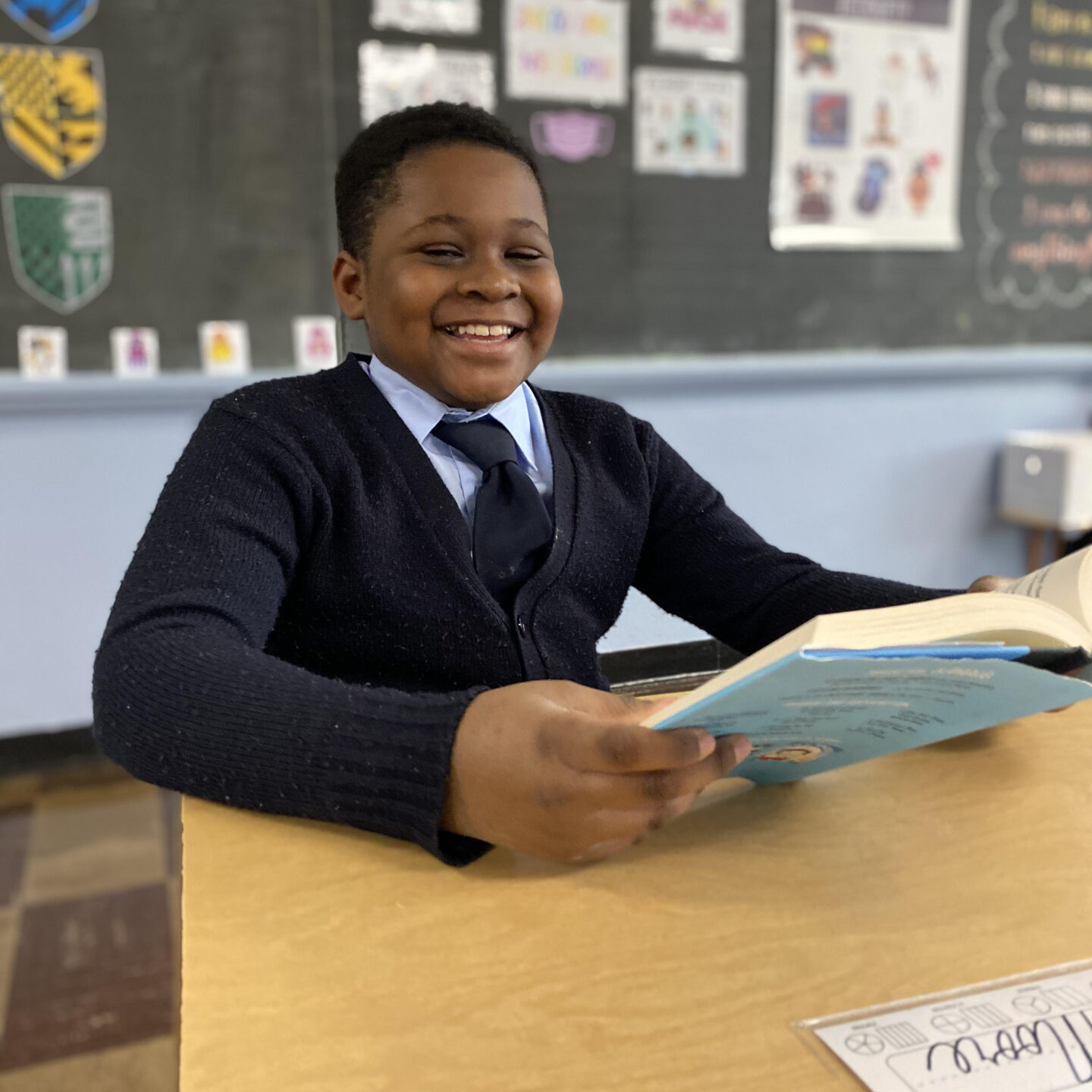 Visitation Blessed Virgin Mary School has been serving as a Beacon of Hope in Kensington for 139 years!  We strive to meet the needs of all students. The qualified and dedicated staff provide students with a meaningful, faith-filled education, following the curriculum guidelines of the Archdiocese of Philadelphia. With a low student to teacher ratio, teachers are able to deliver differentiated instruction to ensure that the academic needs of each student are met. Our one-to-one Chromebook ratio in 4th- 8th grade, and our class iPads in Pre-K through third grade, allows teachers to create instructional materials that are beneficial to students of all learning styles and abilities.  In addition to the differentiated instruction offered in the classroom, we have two resource rooms for English Language Arts and Mathematics, as well as small group instruction for Speech, English as a Second Language, and Reading.
In addition to a rigorous education in all subject areas, Visitation BVM's Preschool program features the nationally-renowned Reading Allowed program, which specializes in reading, writing and oral language development.
Striving to meet the needs of the whole child, we have two on-site counselors who work with students and their families, offering a variety of services and assistance. Our faculty and staff also work to create extracurricular activities to help children find their passion outside of the classroom. The extracurricular activities that we offer are Choir, Chess Club, Gaming Club, and  CYO Basketball.
Visitation Student Pledge
"With a solemn sense of responsibility, I pledge myself to hold my education as a sacred trust. I will try always to bring honor, integrity, and respect to myself and to Visitation School and Parish."
At Visitation BVM, we believe…
All children are entitled to learning in an environment where they feel safe, accepted, and loved.
Each member of our community is a gift from God, and should be taught to find the goodness of God in others.
Knowing that all children learn differently, teachers are encouraged to explore various instructional methods to foster each child's educational potential.
It is necessary to have a cooperative relationship between the parents, who are the primary educators of the students, and the faculty to better meet the spiritual, academic and social needs of all students.
Each member of the community should treat others with honor, integrity, and respect.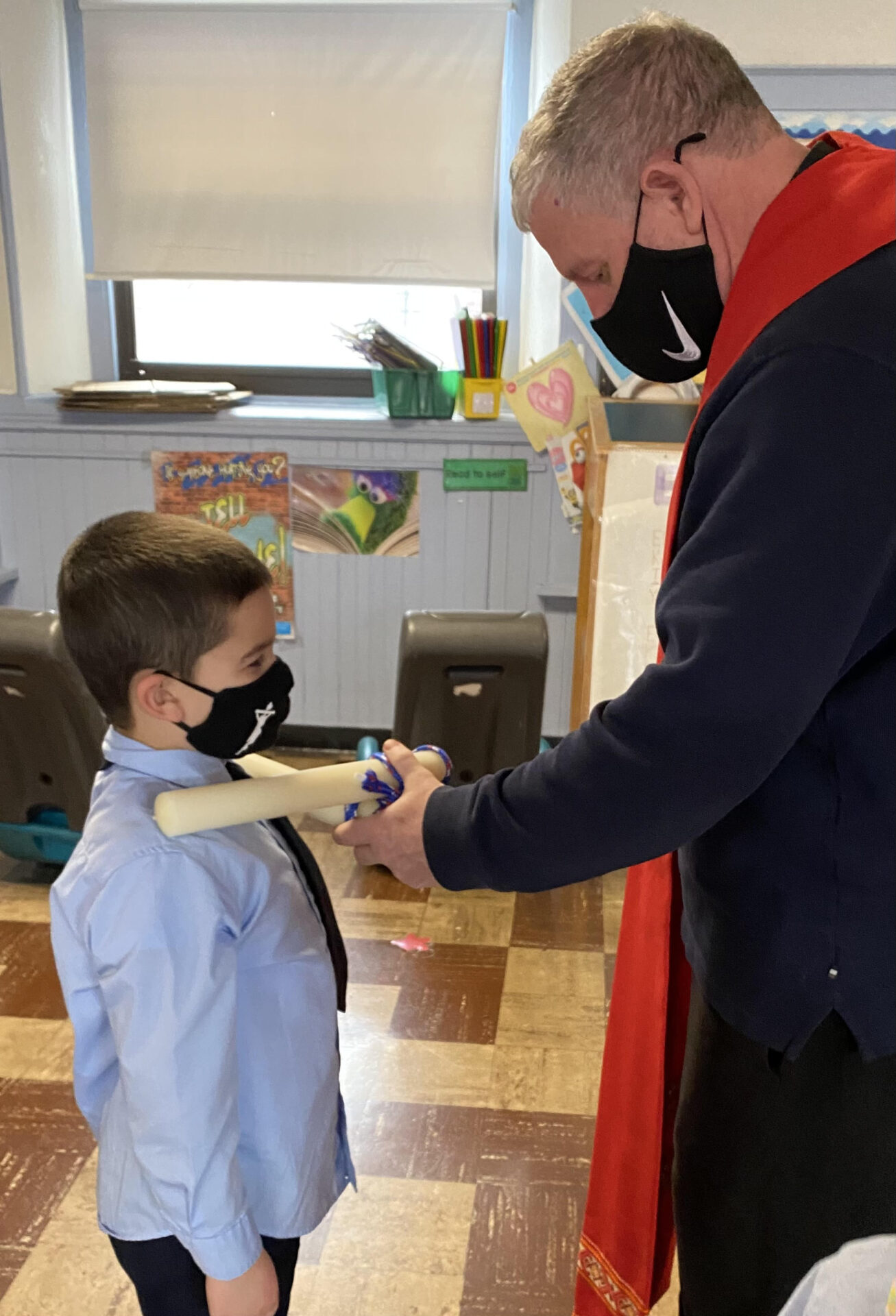 Visitation BVM is proud to be accredited by the Middle States Association for Colleges and Schools. Partnering with MSA for over twenty years, Visitation BVM School received it's most recent accreditation in February 2022. Over the next seven years, we as a school community, will work to achieve the goals set by our community of stakeholders during the most recent period of self evaluation. With the overall success of our students in mind, we will work to increase math standardized test scores, continue implementation of the Best Practices in Literacy Program, increase exposure to writing across all subject areas, and work with our students and families to decrease tardiness.